Mr Green Helps Clean Up Malta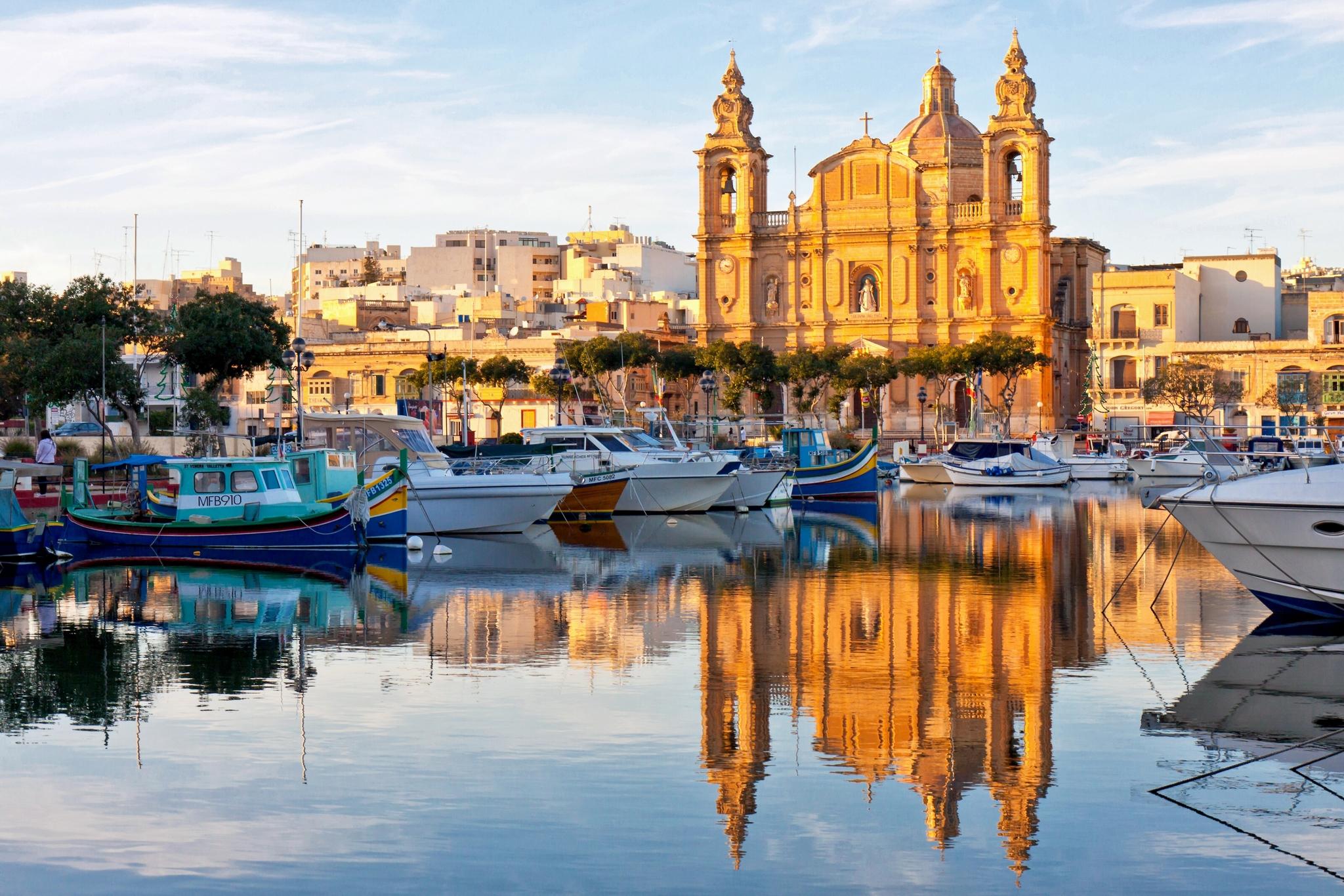 For environment's sake – Start living Green! It is the time of year, where love prevails and we try to make the world a better place! Mr Green and his team started with the little island of Malta!


Malta – Where is that again?
You know Malta or have been there before? Il-gurnata t-Tajba (Thats "Have a nice day" in Maltese). For those whodon't really know where Malta is or what a delightful spot this place is…
Malta is a small island in the heart of the Mediterranean Sea. Surrounded by crystal clear, blue water that encourages you to swim in it, dive in it and sun bathe on the beach, Malta is rich in history too!
The Romans, French, Turkish and British conquered Malta at different points in history. This can still be observed today, for example in Malta's capital – Valetta! 400.000 people live on the 316 km² island, which makes Malta one of the most densely populated islands in the world! In addition, Malta is visited by 1,5 million tourists each year!
Mr Green sorts things out
With such a multitude of people living on the island, problems with the waste disposal occur on a regular basis. This is why the staff of Mr Green and Netent met on the 9th of May 2015 to help relieve Malta of unnecessary waste.
A group of young people called this day into life a few years ago and named the campaign "Let's do it"! Each year hundreds of people meet and clean up the whole island, collect waste, haul dirt out of waters and clean the fields from refuse.21 countries around the world participate in this sort of event, with the goal to relieve all countries of waste on the same day. Last year, 1.236 volunteers met in Malta alone and collected 28,7 tons of waste. However,we shouldn't be proud of such a large amount of waste on such a small island – it's shocking.
Let's Do It campaign 2015
On the 9th of May 2015, people again had the chance to do something good for the earth. Mr Green's staff along with thousands of other people went to war against pollution in 30-degree weather.
They found all kinds of things: Cans, plastic bottles, plastic bags, glass, paper, fridges, furniture, electronic devices and even parts of cars.
It was a dirty and exhausting job and even depressing at times to see how the earth is being treated. Nonetheless, in the end, they knew that a step in the right direction had been taken that day.
It is still a long way until we can make the earth a habitable place for future generations. Everyone is responsible! Go to http://www.letsdoitworld.org/to get more information on how you can help clean the earth.
GREEN isn't just a casino, it's a lifestyle!
REGISTER NOW AND GET 350 CAD BONUS