640 million dollars – the biggest jackpot of all time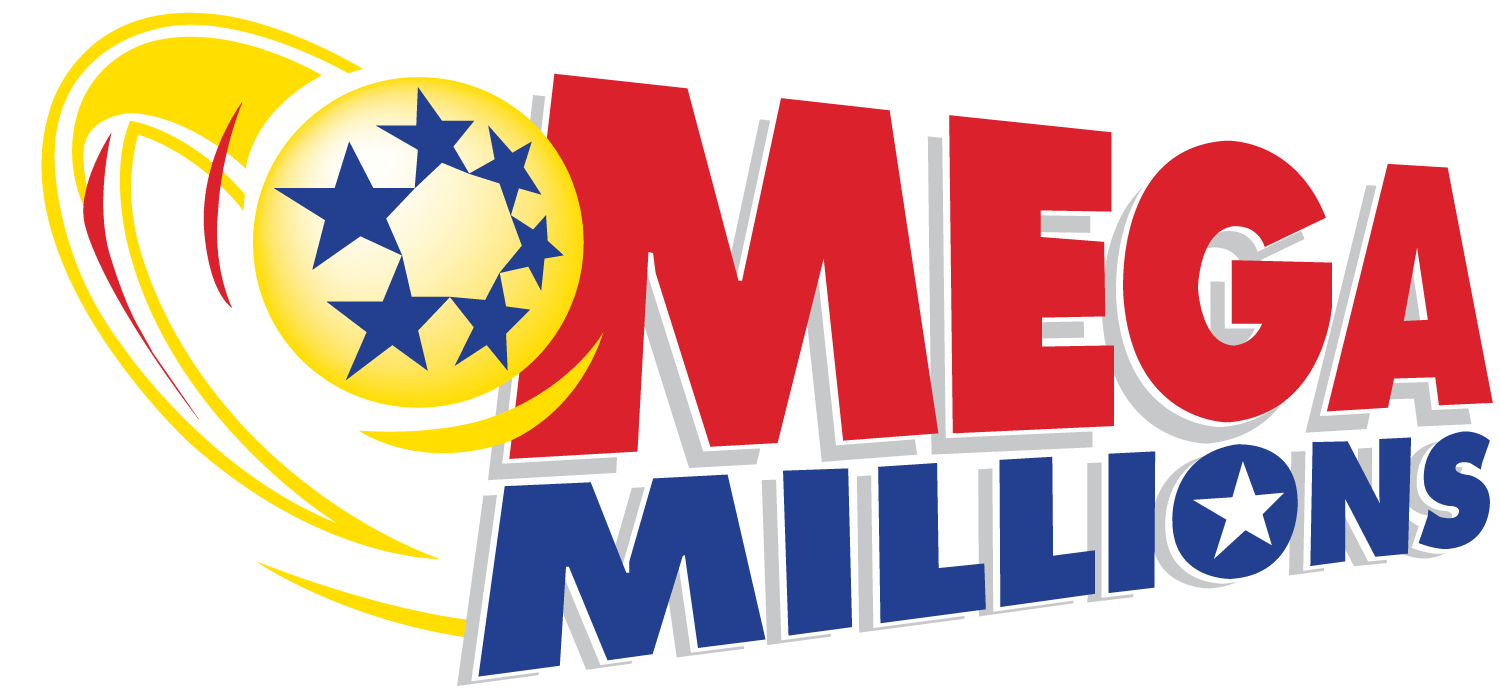 The prospect of millions sparked a rush for lottery tickets in the US. The money will be divided between at least three winners.
By commonly accepted definition, a rich individual is someone, who can afford an elegant home, a few nice cars and any other comfort that might strike their fancy. In contrast, exceptionally rich people are people that enjoy personal visits from the bank manager, because the respective million-dollar sum has a few too many zeros to fit onto their account statement.
During the last week, the prospect of such a gigantic fortune inspired 114 million households in the USA to play the lottery. Mega Millions attracted players with a jackpot at the record sum of 640 million dollars. The chance of winning was 1 to 175.223.510 – and for some, it worked out.
At least three players had the right combination. 2, 4, 23, 38, 46 – and 23 again as 'mega ball', these where the right numbers that were drawn at 11 pm local time. In Baltimore County in Maryland such a ticket was sold. There were lucky winners in Kansas and Illinois too.
When nobody had the right combination at the lottery drawing on Tuesday, the jackpot swelled from 363 to the world record sum of 640 million dollars. After this, the USA seemed to lapse into a collective compulsive gambling problem. Long lines formed in front of the Mega-Millions-lottery selling points on Friday with people that didn't want to solve probability calculations but simplywanted to become rich.
"The demand is extraordinary", saidCarolyn Hapeman, spokeswoman for the New York lottery. "In New York alone, 1,6 million tickets were sold between 8 and 9 am. And more tickets are still being sold."
The waiting time was up to five hours. Regulars and those that were trying their luck with lottery tickets for the first time were pushing into the selling points. Many played one dollar for a single chance, others placed 100 dollar bills on the counter. The first five numbers had to be between one and 56, the 'mega ball' between one and 46.
In a little shop in Primm Valley, on the border between California and Nevada, 184.000 tickets were sold on Thursday and more than 200.000 on Friday.
If theirhadn'tbeen a winner on Friday, the jackpot would have been fed up to almost a billion dollars. But because in 42 of the 50 US states in which Mega Millions is played, 1,5 billion tickets were sold within three days, it was 95 % certain even before the drawing of the winning numbers that there would be at least one winner.
If it had only been one winner, the total sum of 640 million dollars would have been theirs if they had chosen a pay-out in the form of an annual pension – 24,6 million dollars every year for 26 years. In the case of an immediate pay-out, the sum would have been 462 million dollars. Internal revenue would have substracted 35 % of that sum, which would have left 300 million dollars.
To be able to bet on all possible combinations, one would have had to buy 175 million tickets for 175 million dollars. That would have left 125 million dollars after the deduction of taxes – but the filling out of the forms would have taken years.
The alluring aspect of lotteries: Statistics prove that one can'tactually win and then probability calculationsare regularly proven wrong. It seems, despite the prospect of a visit from the bank manager being ever so small; the dream is still a part of every individual.