How to win a Jackpot – Eva did!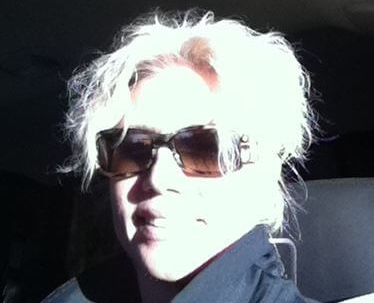 Want to win a lot of money? Then try your luck with Mr Green's jackpot games! Awaiting you is an exclusive selection of progressive jackpots of various game developers such as Netent, IGT, Microgaming and Betsoft. In addition, you can choose between video slots, scratch cards, video poker, Keno und Bingo.
A progressive jackpot increaseswith every played game and since multiple players are trying to hit the jackpot simultaneously, it usually increases very fast.
Over the last few years, Mr Green has been able to congratulate a large number of winners. The jackpot highlights were a $ 3.4 million jackpot that went to a lucky winner in England and the $ 2.1 million jackpot that fundamentally changed Swedish Eva's life. What are you waiting for? If you want to be on the list of winners too, don't lose any time!
JACKPOT WINNINGS
Jackpot winnings have to be confirmed by Mr Green's game developers, before the actual pay-out can commence. Additionally, the winners have to pass through a verification process. It usually consists of the verification of identity, address and the chosen methods of payment and pay-out.
After the verification has been successfully completed, your winnings will be visible on your Mr Green account. If you want your winnings to be paid out, please note that it can take up to three working days until the money is available via your preferred method of pay-out.