Check out the new games – from Avalon to Xcalibur!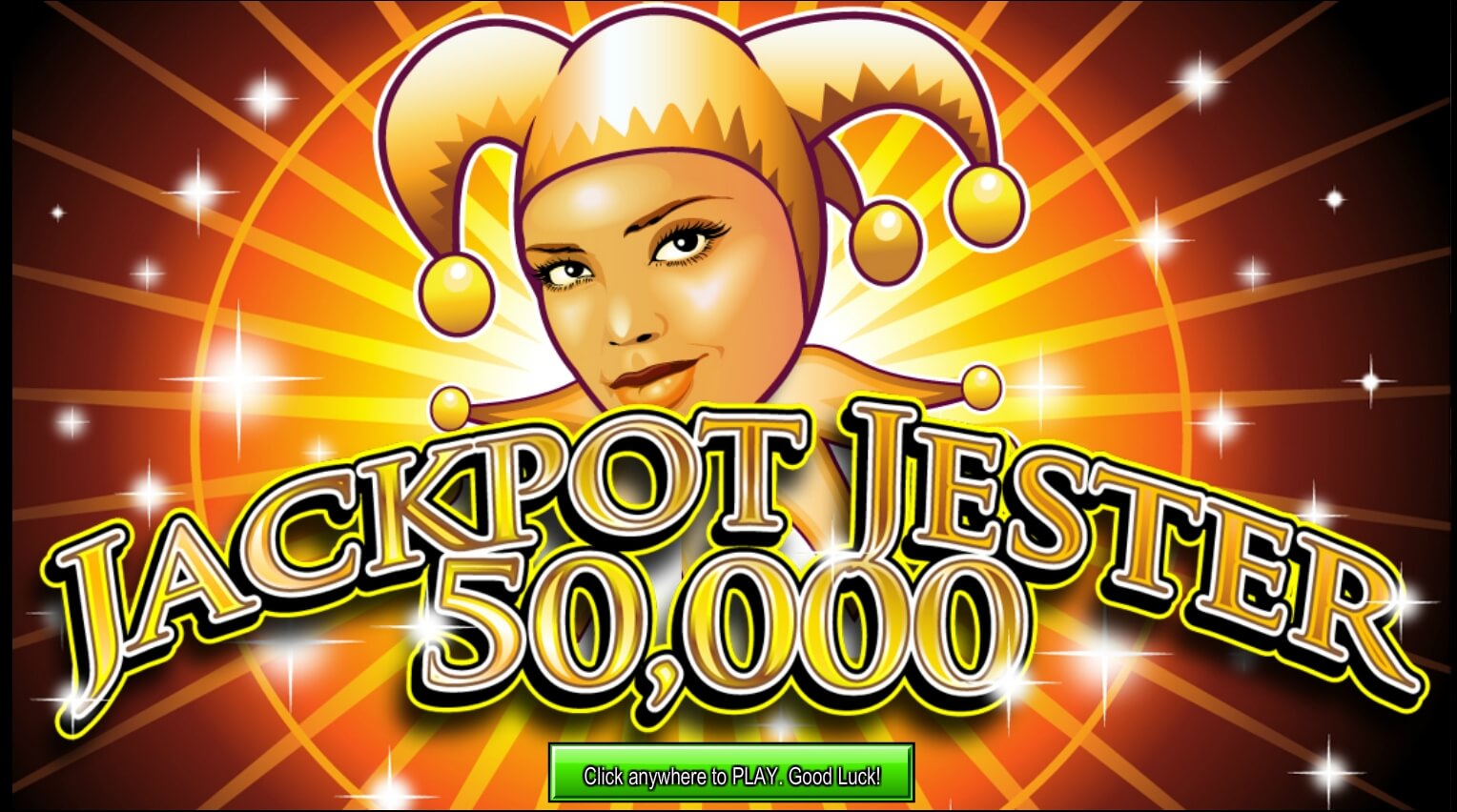 Avalon II
Return to the mythical island of Avalon and go on a quest to find the Holy Grail. Through the whispering woods to the lake of legends, Merlin will guide you to the resting-place of King Arthur and Excalibur!
Xcalibur
Xcalibur, the sword of kings! Driven into a stone by the wizard Merlin, Xcalibur is waiting for the true and brave slot player, who can pull it back out again. Long live the slot king….or the slot queen!
The Twisted Circus
Welcome to the arena! Turn your attention to the sights and magic of the Twisted Circus. The artists will hypnotize you with their exotic skills and attractive prizes.
Medusa II
Would you risk looking into Medusa's eyes? Famous for her beauty and cursed by Athena, her stare turns you into stone. You will need a tremendous amount of courage to trick her!
Jackpot Jester 50,000
The successor of Jackpot 6000 takes the fun factor to a completely new level. In this colourful and fruity slot machine, you must try to collect enough coins to enhance your chances of winning the JACKPOT!