Hollywood Games – Fun with Batman, Judge Dredd, Terminator and Game of Thrones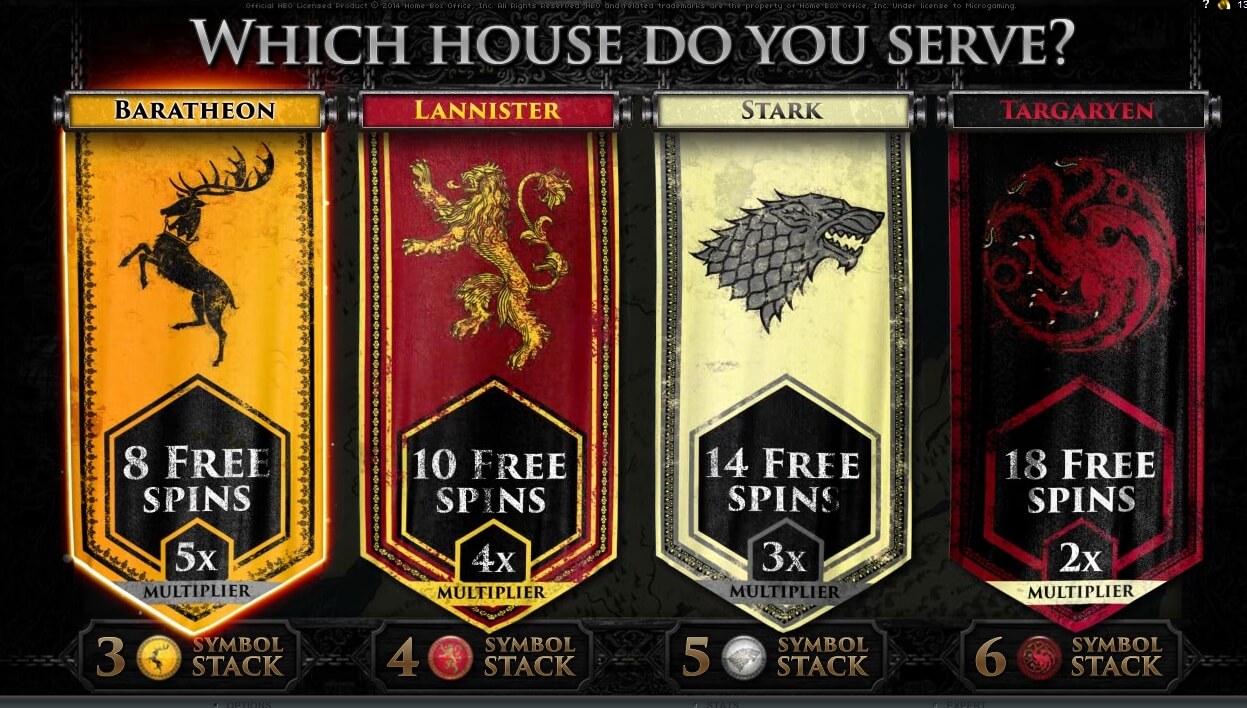 Terminator
Skynet has targeted you for termination; a new kind of Terminator has been sent to eliminate you from history, but the resistance has sent you a protector of your own, Hasta la vista, Baby. Judgment day has come to Mr Green!
Batman – The Dark Knight Rises
A new evil force named Bane threatens the peaceful reels of Gotham city. Only you can bring Batman out of retirement and make Bane payout big time before he destroys the city and your winning streak!
Battlestar Galactica
The cyclones are closing in, humanity is in need of your help! Mr Green adores this game and loves the idea of helping fellow humans. If you succeed, your reward might even be real money – as well as saving humanity of course!
Judge Dredd
Earth is an irradiated wasteland. 800 million people struggle to survive within a single city. Welcome to Mega-City One citizen. Riches can be found here but remember, in this town I am the judge, jury and executioner… I AM THE LAW!
Hellboy
World, here comes Hellboy, born to summon the apocalypse, he's now protecting these reels from evil forces. Venture through the Chamber of Fire and encounter the ferocious beasts of the underworld as you secure the hidden relic of power.
Game of Thrones
Based on the award-winning TV show and books of the same name – Powerful families — kings and queens, knights and renegades, liars and honest men — playing a deadly game for control of the Seven Kingdoms of Westeros, and to sit atop the Iron Throne. Pick your house, and your friends wisely!
Jurassic Park
Since the dawn of time… or 1993, man has dreamed of a dinosaur slot machine. By injecting prehistoric dinosaur DNA into a slot machine, we created a blockbuster game 65 million years in the making. Welcome to Jurassic Park!