From the Jackpot to the Lamborghini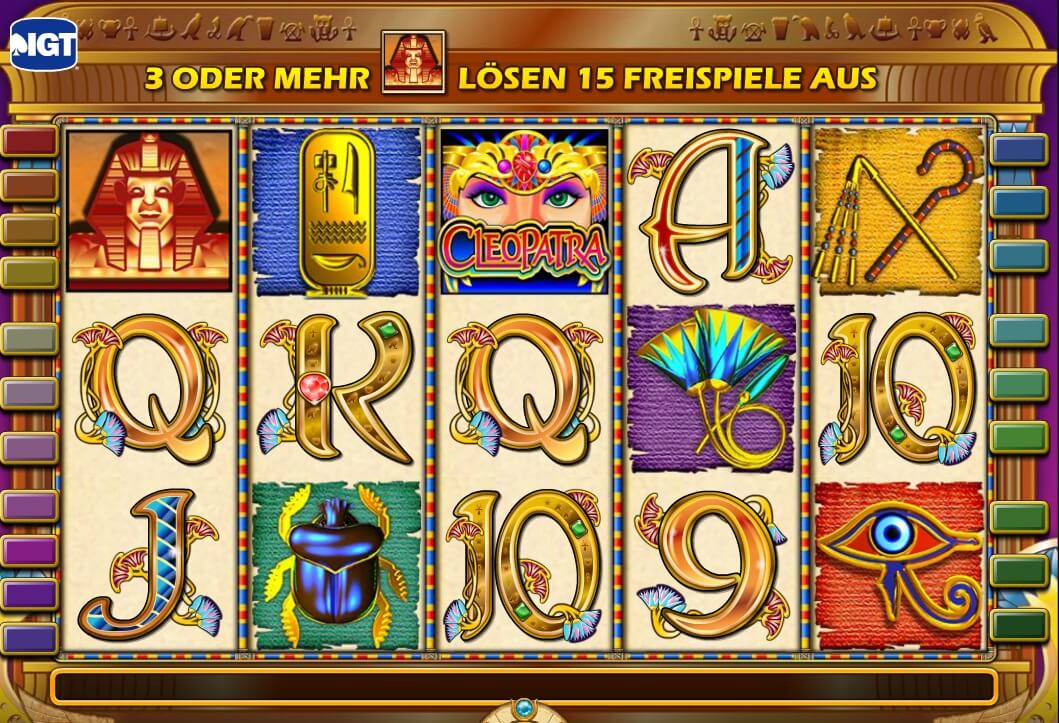 52-year old Eva from Sweden was having a completely ordinary day – waking up, going to work, driving home – without Lamborghini yet. On Thursday morning she didn't know yet that her whole life was about to change.
She wanted to relax, so she turned on the computer, logged into MrGreen.comand clicked on the jackpot game Arabian Nights. She chose the auto-spin function and didn't even really pay attention to the game. After a short while, she noticed that her bank balance had changed to $ 2.000 and was happy about the early Christmas present. After looking at it for a second time, she nearly fainted. She noticed the other zeros and realised that she had hit the jackpot of $ 2.000.000.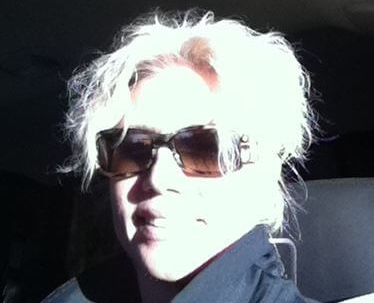 From the jackpot to the Lamborghini
Mr Green congratulates Eva on her win with all his heart! In the interview with Mr Green, Eva said that she had had to work very hard every day to be able to get by. Now she finally has the chance to care for her family and friends. "Now I want to enjoy my life and love!", beams the brand new millionaire. Eva can finally fulfil one of her heart's desires: Her secret passion are cars with powerful engines (preferably V8). Accordingly, she has always wanted to drive a Lamborghini, which can finally become a reality now. Mr Green, a successful investor himself, wants to give Eva only one advice: Eva, do not raise your Green Gaming limit! She became a millionaire by playing responsibly. Keep playing responsibly!
Other Jackpots
On Mr Green 22 more jackpots with a total of $ 10,2 million are waiting to be hit. Eva succeeded, why shouldn't you? You can find all our jackpot games in the menu on the left under "Our Games" or try one of these suggestions, which currently have the highest jackpots:
If you want to try your luck in one of these jackpot games, you must be registered on Mr Green.