$ 19,1 Mio Mega Fortune Jackpot has been hit!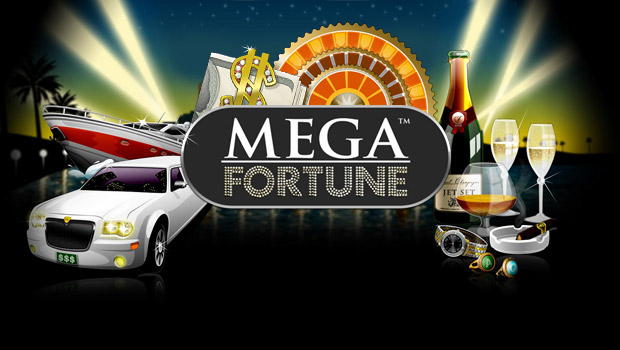 The sensational report of the week: NetEntertainment's Mega Fortune jackpot was hit on the 20th of January. A 40-year old from Helsinki, Finland can now call a record sum of $19,1 million dollars his own. Mr Green takes this chance to congratulate the brand-new jackpot-millionaire and welcomes him to the millionaires club!
Mega Fortune is a progressive jackpot designed by the game developer NetEntertainment. The jackpot in games like this multiplies very quickly. Large numbers of players in the biggest European online casinos ensure that record sums like this week's $ 19,1 million dollars pile up regularly. Obviously, this includes the highly esteemed Mr Green players!
In his interview, Per Eriksson, CEO ofNetEntertainment,reveals that it is the second time NetEntertainment has paid-out a jackpot with a world record sum like this. The first time was in September 2011 and a sum of $12,5 million dollars was paid-out.
NetEntertainment on Mr Green
NetEntertainment was founded in 1996 in Scandinavia and is one of the pioneers of online gambling. The game developer functions as a provider only and does not operate any casino platforms. After all, this is was Mr Green is for!
If you feel like winning jackpots yourself now, Mr Green offers many more games with progressive jackpots. Just click here and try your luck.